18 Μαρ

Corinth Canal Vinci

La Greca DMC innovative idea, turns a misfortune into a great success!!

La Greca DMC was the organizer of the international congress of VINCI, a French constructing company, which undertook the project of Rio-Antirrio Bridge, joining the Peloponnese with the Greek mainland. This company, while working on the foundation of the bridge, invited 780 guests to Athens, in order to attend the congress and, also, visit the erection of the bridge.

At La Greca, we prepared the variety of outstanding events and visits, throughout their stay, with exclusive events, using ancient temples, the Agora of Athens and the entire Zappeion Hall, for a gala dinner with the 12 Olympian Gods. However, the most important day, was going to be the full day visit of the bridge.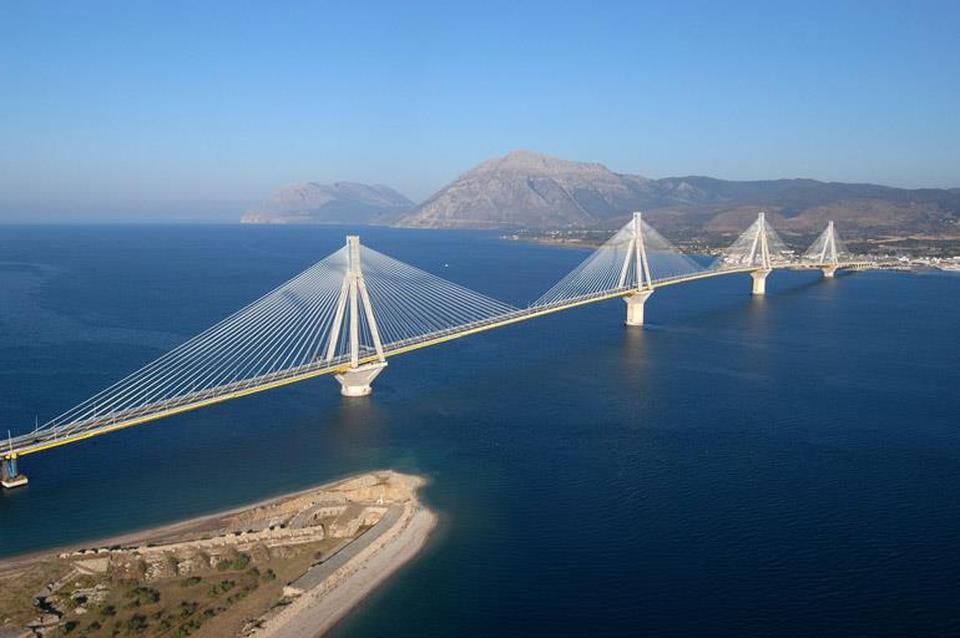 In order to make this trip, a more unique experience, we chartered a vessel to sail through Corinth Canal (which is very impressive). We paid the Canal fees and, everything was ready on board (gastronomic food, authentic dancing group of 70 dancers and, other happenings).
The previous afternoon, a phone call comes from the Canal Authorities, telling us that, the pilot boat and the workmen, were on strike and, the Canal would be closed for all boats. What a catastrophe!!
We immediately went to the hotel, to meet the President of VINCI and, told him the truth. Then, being very calm but shocked, he asked "what do you suggest"? Then, a crazy idea came up to our mind…..what the Greeks were doing in the past, before the formation of the Canal? They were sailing around Peloponnese (200 nautical miles).
So, this was the solution!!
On the spot, we contacted the captain of the boat and, along with our staff and the ship crew, sailed all night. Next morning, we arrived in Corinth. In a while, the 780 guests arrived from Athens by our buses and, accompanied by our guides, embarked the ship in Corinth.
The day was saved!!
While on board, they saw the ground work of the bridge and, the program ran as planned. The good thing is that, in the same afternoon, after La Greca's many efforts, the strike was over and, our boat could sail through the Canal. The guests were very happy, having the chance to travel both by boat and bus, without realizing what had happened.
Our reward, during the gala dinner, was a honorary plaque, handed to us by the President, with the appreciation and thanks for a successful congress, with spirit and love from Greece & La Greca!!