18 Μαρ

Santorini – Volcanic Explosion

La Greca DMC achieved "the impossible",

by recreating the explosion of the Volcano in Santorini, Greece!!

 

For an incentive program of 400 guests, of a very well known US company, La Greca DMC via its PCO Chris Panagiotopoulos, had designed and practiced –among other unique, motivating and inspiring events, in private museums / use of private archaeological sites and others– the explosion of the Volcano in Santorini, as happened in 1955.

For this event, we have chartered a luxury vessel for all guest, to visit Santorini. Thus, while the vessel was approaching to the island, we arranged with huge installation of fireworks in Kameni (the original and remaining part of the sunk island), the explosion of the Volcano, ending up with the logo of the company in question.

It was such an incredible event, that the guests mentioned "we will remember for ever". Nonetheless, the procedure of getting the license from the government, installing the equipment in Kameni….lasted about two months.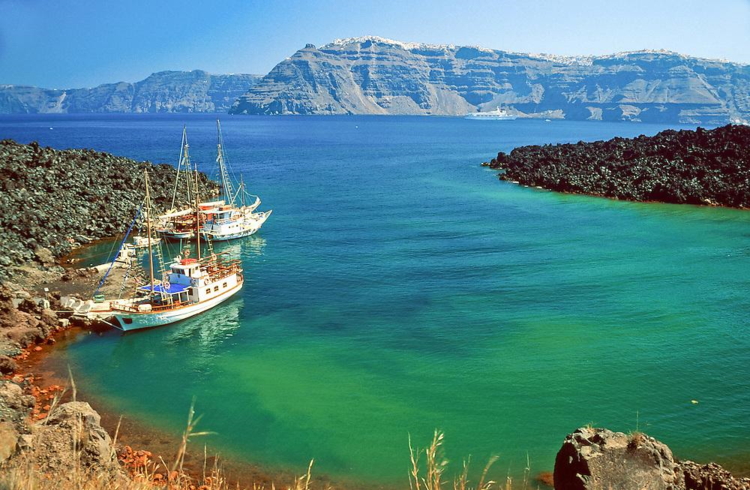 But, for sure, it was worth doing.
La Greca, will continue the heritage of 54 years of extravagant events!!