20 Μαρ

Greece through Greek eyes!!

In one of my sales calls, in L.A., i visited a travel agent, known for his VIP / luxury customers. While discussing with him, he told me:

"I may have a potential group of 30 persons for Greece, but these customers are very spoilt, very demanding and, there is no way to please them".

I tried to find out why. From the agent's saying, I understood that, he was making arrangements to luxury restaurant, super high locations and others. But, these kinds of customers, are used to this way of living and, they expected, in each visited country, to experience the local identity. Then, I said:

"Please, let me handle this group in Greece and, if they are not very happy with La Greca's arrangements, do not pay me!". This was our deal.

When we welcomed the group, from the arrival to the departure day, we made simple, traditional but high quality arrangements. Among these, we invited them to a Greek wedding ceremony, in a Greek Orthodox church, followed by a traditional Greek "glenti" (Greek party) in the countryside, with music of local instruments, with lamb on the spit and, lots of hand made, Greek cuisine specialties.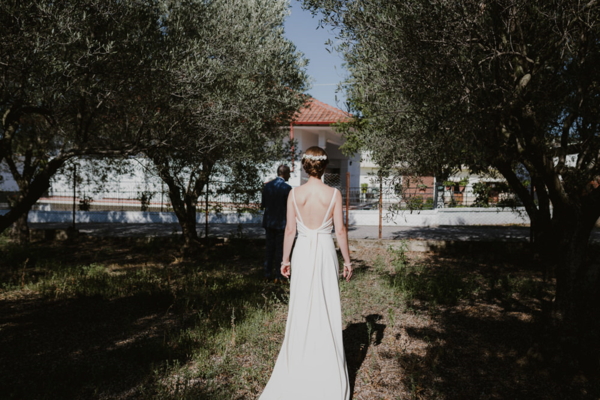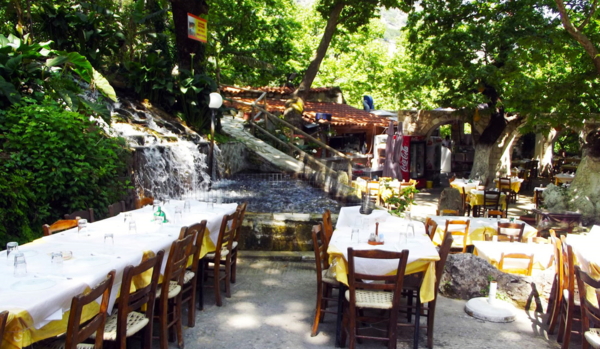 During this wedding event, traditional customs also took place, like the groom's shaving and the bride's dowry carried by a donkey parade. Oh, it was so great, seeing the happy faces of these customers, sitting on benches, eating lamb with their fingers and have fun, fun, fun, mixing with the Greeks.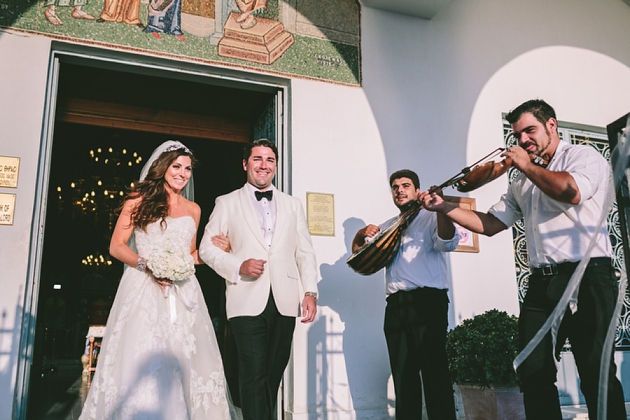 Customers, while on a trip abroad, are very happy to experience what they do not have at home. Before departure, the customers said: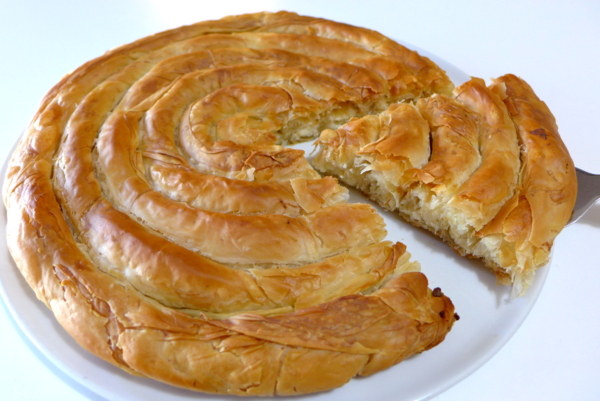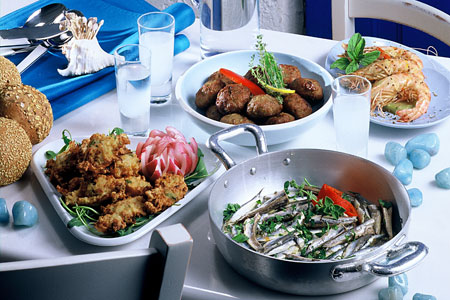 "Thank you, for showing us Greece through Greek eyes".