20 Μαρ

Never On Sunday

We have received a request from an incentive house abroad, as follows:

"Please, give us a very special program, focusing on the port of Piraeus, for a group of 105 guests, coming to Greece in October. We presume that, this group is interested in the history of Piraeus and, we need your suggestions".

Immediately, we started to refresh our knowledge for the three ports of Piraeus, planning to see the Themistocleian Walls, the National & Nautical Museum of Piraeus (both, very interesting) and, of course, a gala dinner at the prestigious and elegant Royal Yachting Club of Greece, offering a panoramic view of the Aegean Sea and the Salamis island.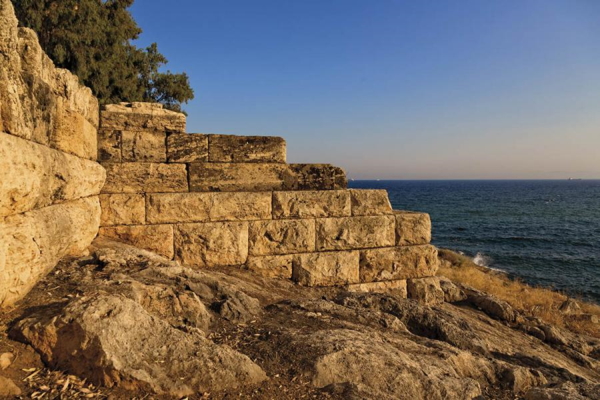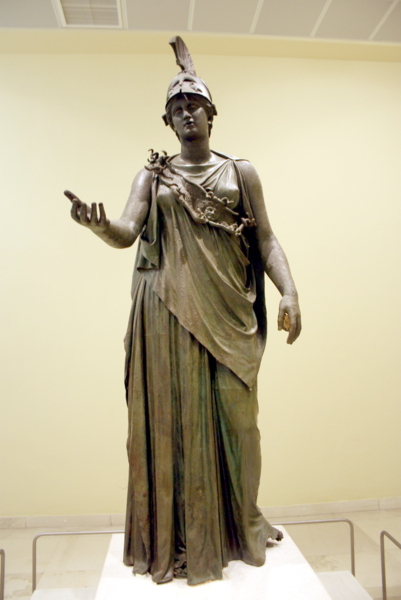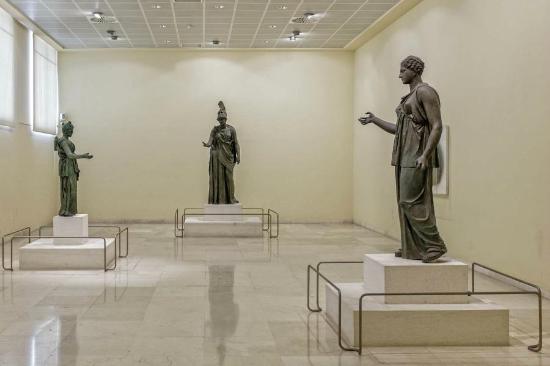 After having sent the quotation, we received the following agent feedback:
Dear colleagues, sorry, sorry, sorry!!!
My client, the head of the group, said that, the only reason they want to visit Piraeus, is because they wanted to see the spot, where the movie "Never on Sunday" with Melina Merkouri, was made. What a surprise!!
We amended the program accordingly and, have arranged (among other, unique events and, others, off the beaten track visits in Athens) and, certainly, a typical Greek night in Piraeus, in the port of Mikrolimano, with Greek bouzouki music, syrtaki dances and, lots of fun!!
They all enjoyed it by heart and, even felt the modern Greek spirit, by performing the syrtaki dance, on the seaside!!